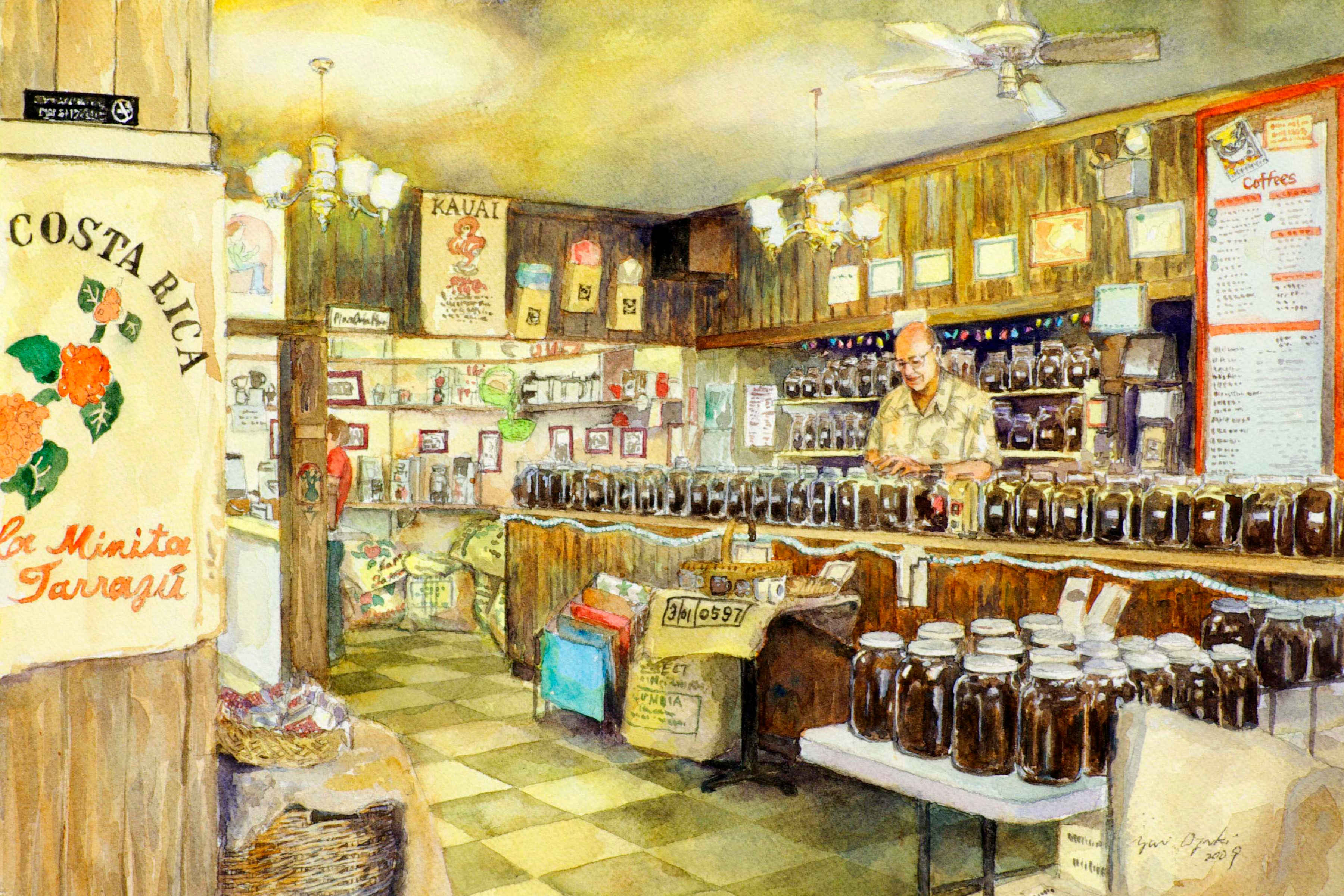 New Guinea Kimel Estate AA
A deep chocolate aroma with hints of pastry, citrus and spice. A full yet silky body in the cup with notes of dark chocolate, allspice, almond brittle and a hint of fine acidity; orange zest, lemon.
Gold Kuan Yin
Exceptionally smaooth and sweet, with noes of melon, citrus and honey with a lightly floral and herbaceous finish. From a hybrid of the Ti Kuan Yin cultivar.
Newest Products