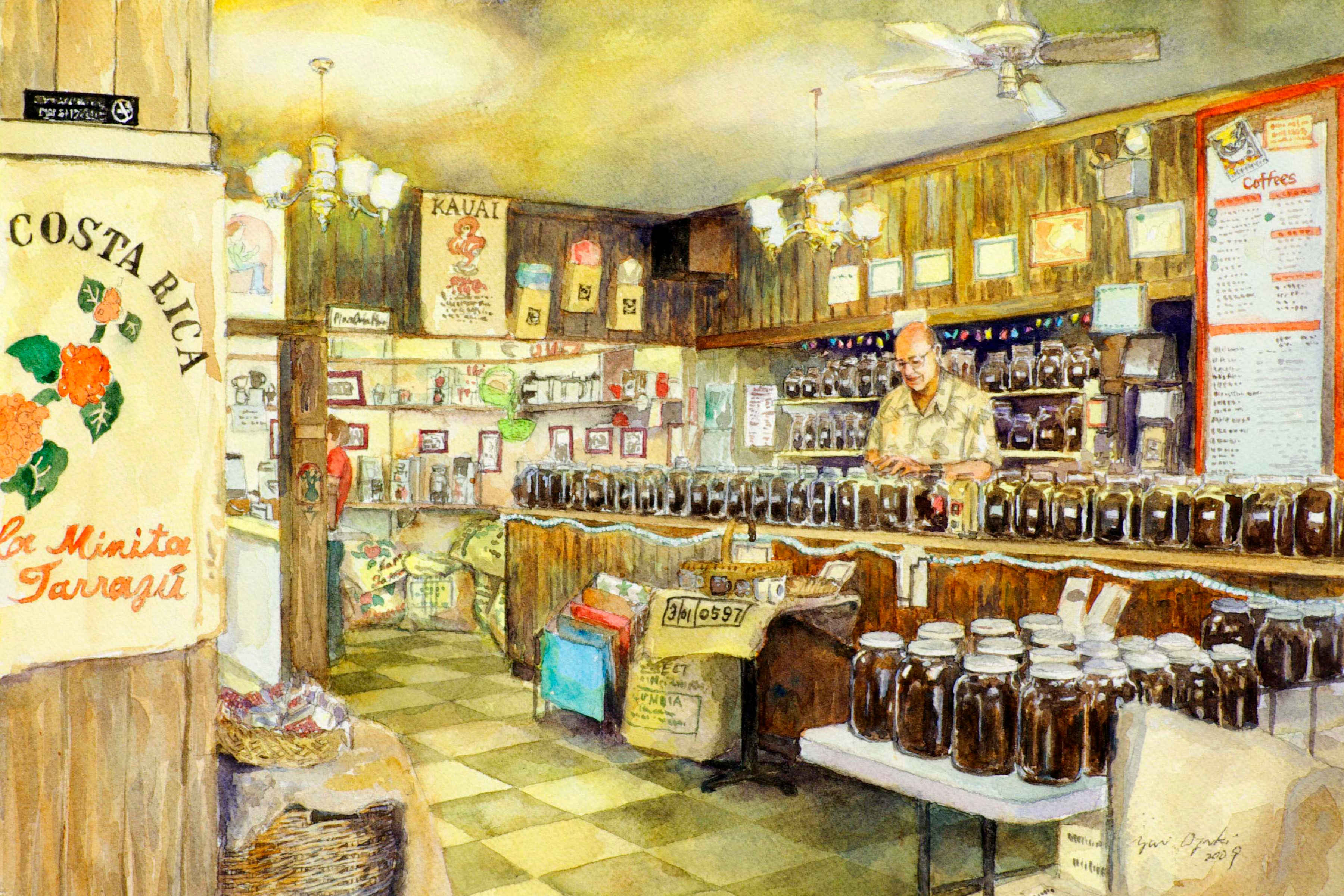 Mexico Oaxaca Pluma San Sebastian Coatlan
Smooth and sweet. Nice aroma with hints of s'mores, brownies, and allspice. The sweet notes follow through to the cup with nuances of milk chocolate, chocolate pie, caramel, and a hint of allspice. Easy drinking!
Organic Simao Yellow
This Certified Organic tea from Yunnan is naturally sweet with notes of honey, apricots, and herbs, subtle hints of spice, and a floral finish.
Newest Products