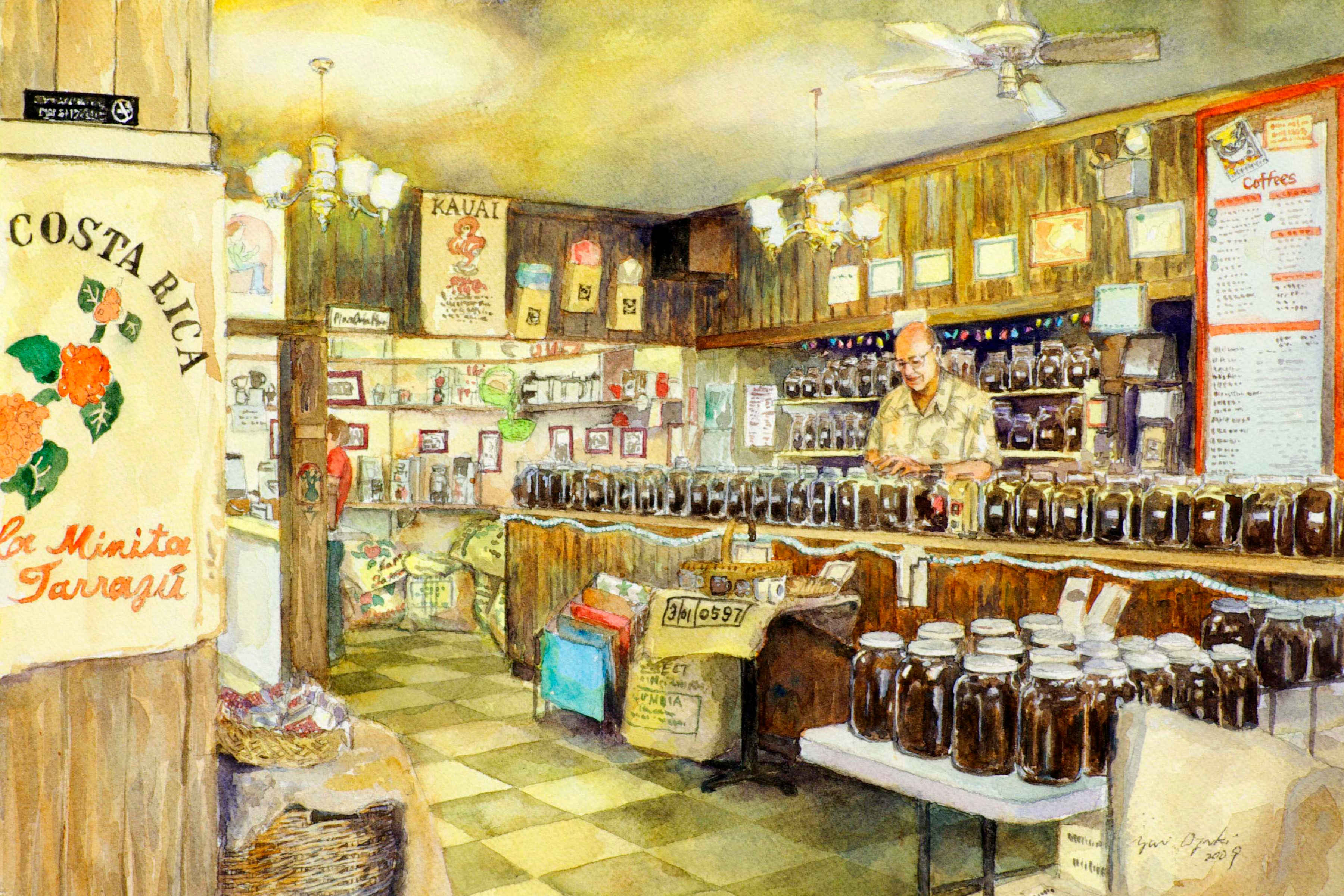 Peru Tabaconas Las Mercedes
Complex aroma with nuances of cocoa, toasted nuts, citrus and stone fruits, vanilla and caramel. A full and creamy cup with a nice balance of fine acidity and sweetness. Juicy orange, cherry and plum up front, followed by semi-sweet chocolate, nutmeg and vanilla cream sweetness. Certified Organic.
Golden Peony
An Oolong lover's Black tea! Floral and smooth with delicate tannins and a honeysuckle finish.
Newest Products