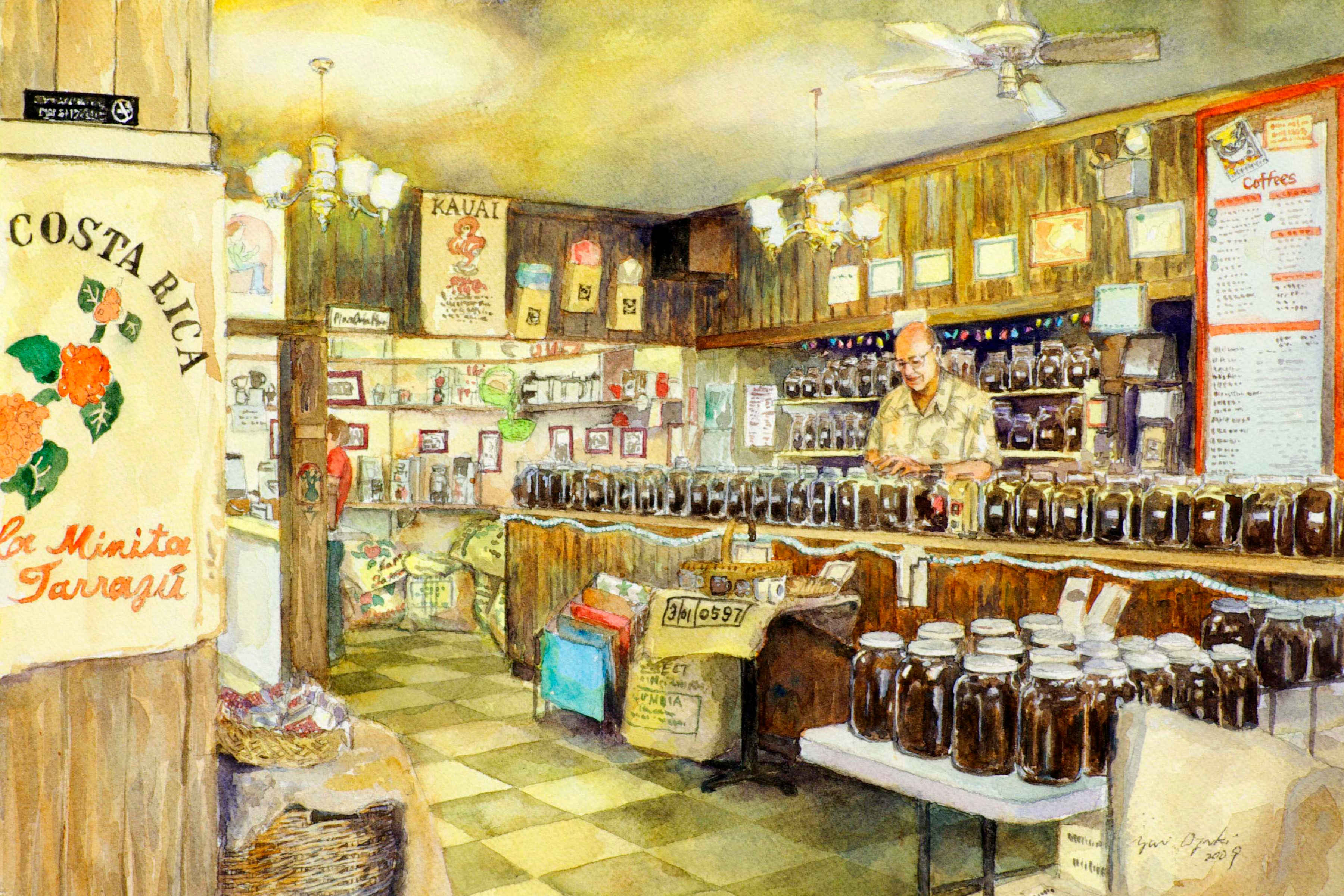 Costa Rica Finca Rosa Linda Mariposa
Lovely aroma with nuances of berries, citrus, and spice. Crisp and clean, full medium body. Notes of blueberry and cherry, apple, plum and a touch of citrus along with dark chocolate and toffee.
Organic Simao Yellow
Certified Organic tea from Yunnan. Naturally sweet with notes of honey, apricots, and herbs, subtle hints of spice, and a floral finish.
Newest Products