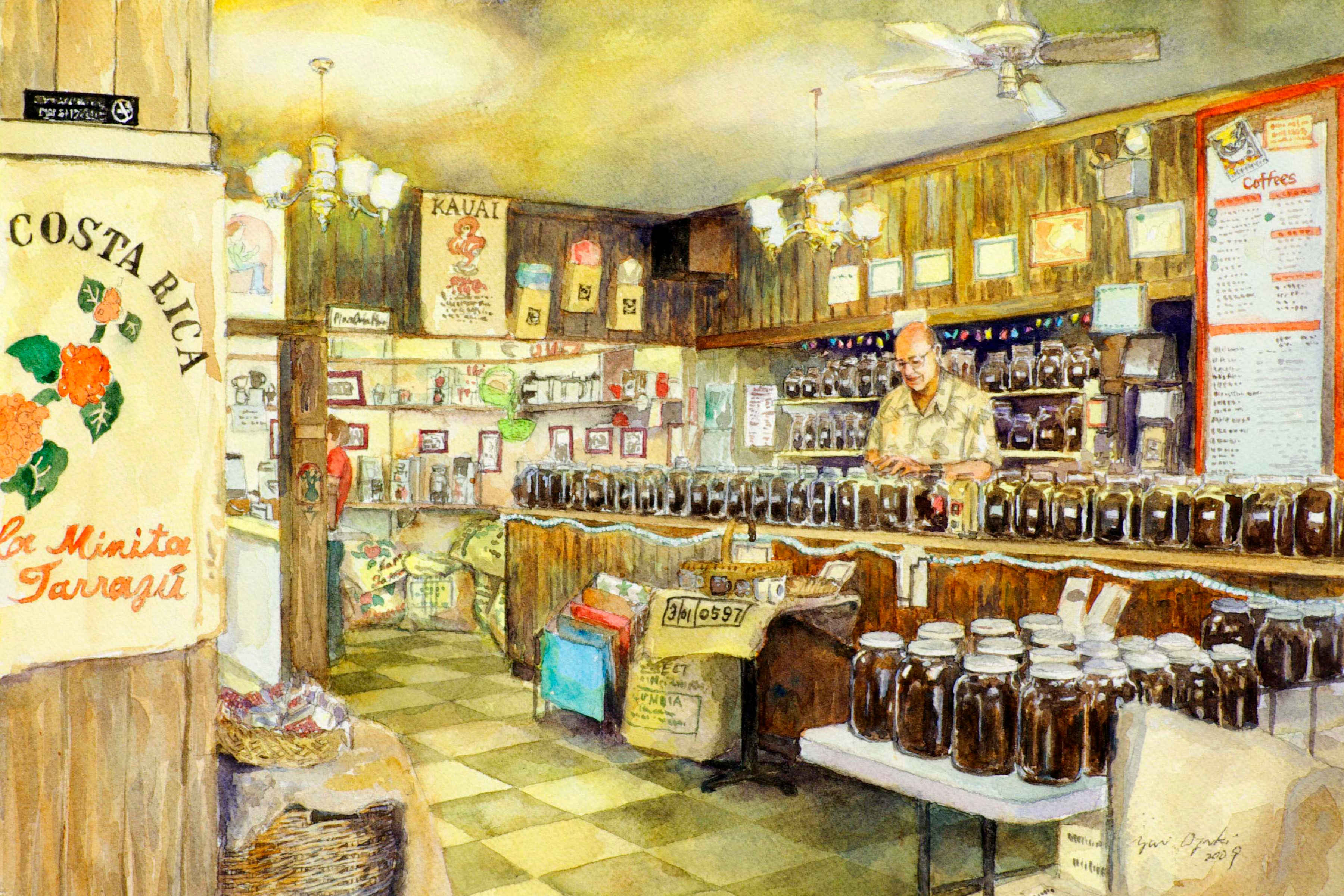 Colombia Don Enrique Reserve Excelso
Pleasant aroma with nuances of stone fruits, chocolate, caramel and vanilla. Smooth and creamy medium body in the cup. Notes of milk and dark chocolate, plum, berry, caramel and a hint of lemon. A really nice cup of coffee!
Fragrant Fruit Mountain Oolong
Delicate, sweet and low in tannins. Full of honey abd honeysuckle notes with hints of watermelon, cucumber and a subtle herbiness.
Newest Products