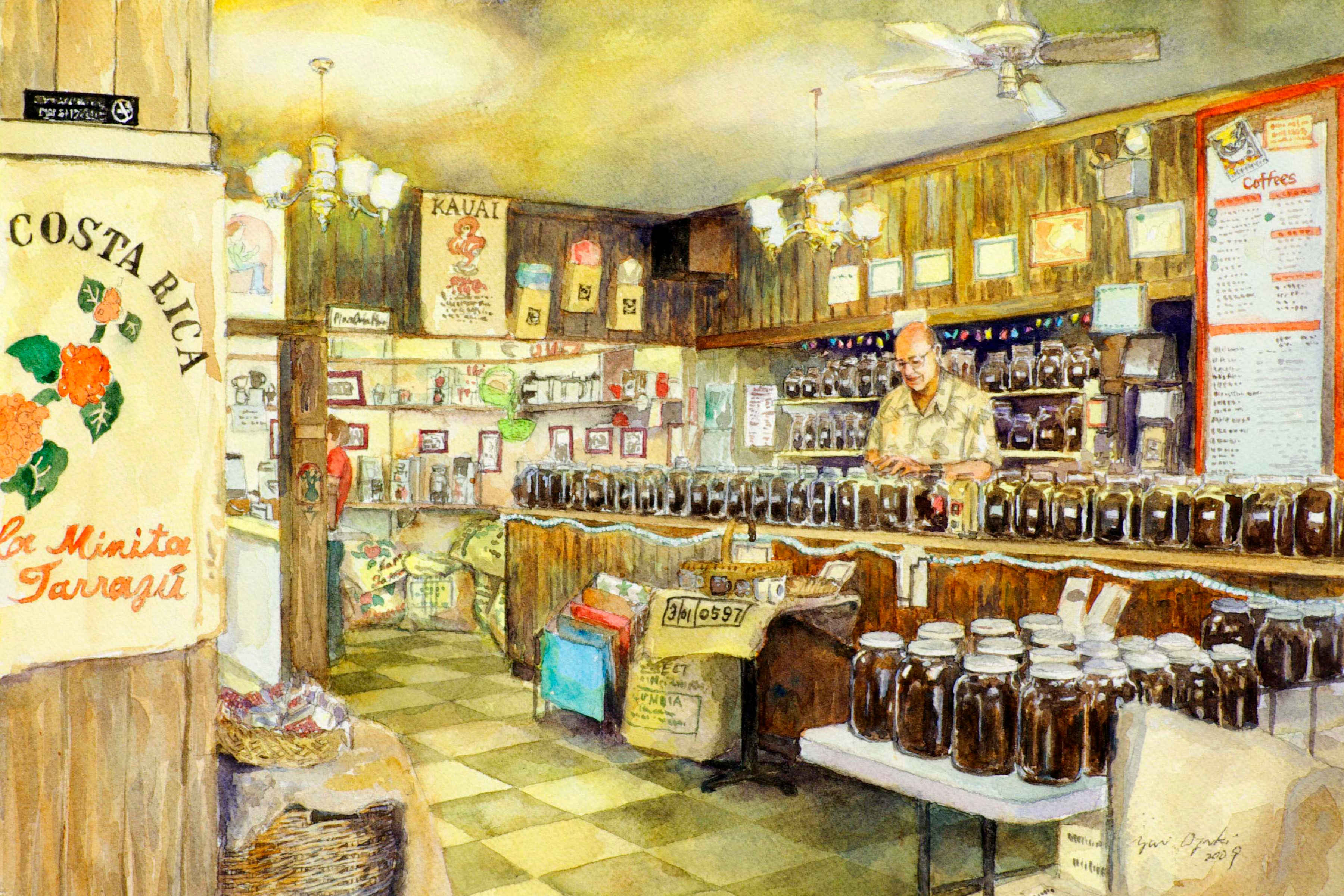 Timor-Leste Ermera Eratoi
Luscious aroma with notes of fudge, vanilla, and apple. In the cup there are nuances of dark chocolate, toffee, apple, and lemon with a hint of herbs. Thick and creamy body. Certified Organic.
Honeydew Strawberry Green
Green tea blended with strawberry and honeydew melon. Wonderful aroma. Sweet, mild, and fruity.
Newest Products