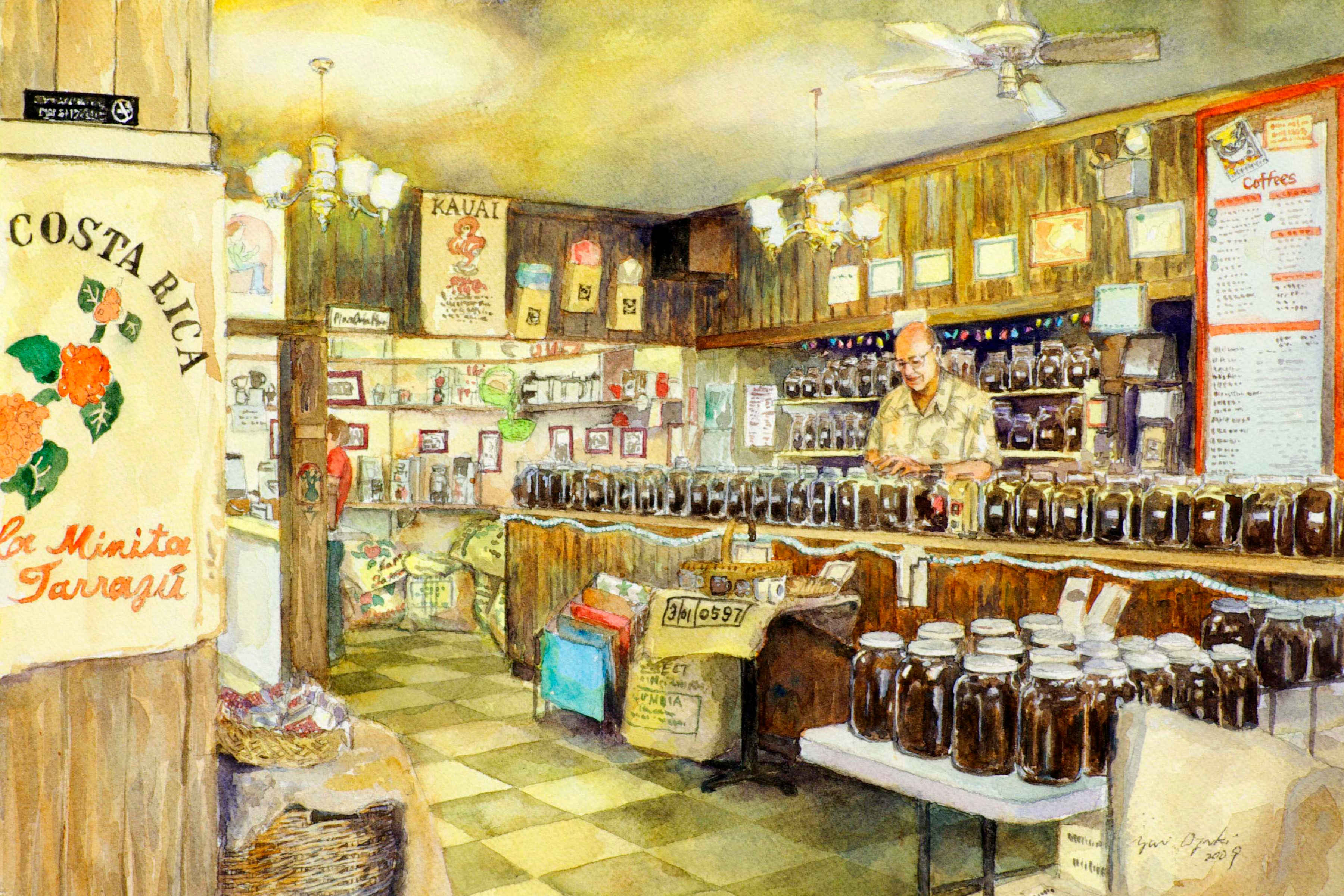 Honduras FTO Finca Liquidambar Yellow Honey
Sweet, fruity aroma with nuances of berries, peaches, apple and citrus. Syrupy medium body. Fruity nuances follow in to the cup -peach, cherry, strawberry, apple, lemon- along with notes of cherry cola and caramel.
Gold Silk
Rich, full and complex. Notes of sweet honey, malt, brown spice and citrus.
Newest Products