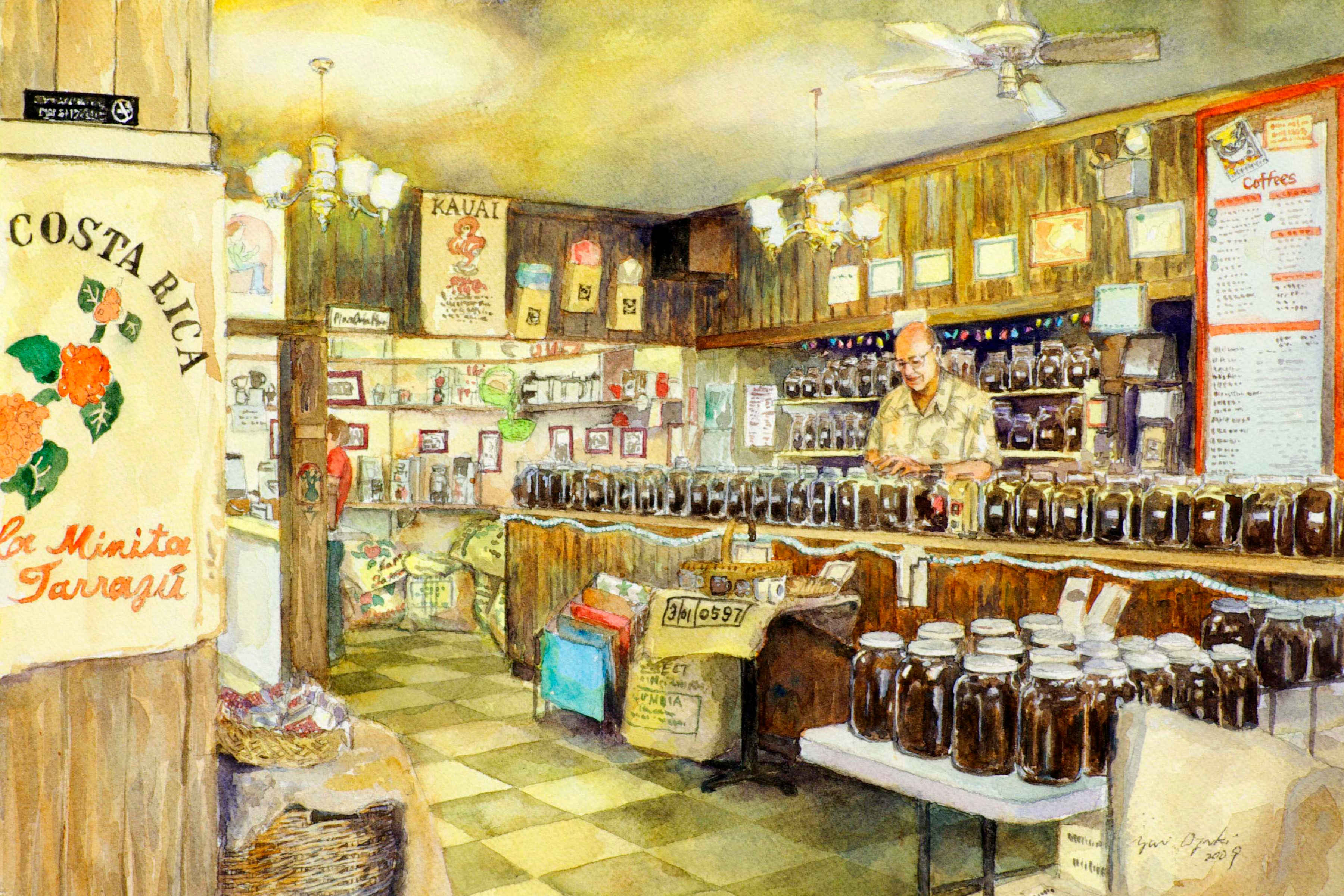 Mexico FTO Chiapas Grapos
Soft and sweet. The aroma has notes of milk chocolate, cream, and a very subtle fruitiness. It's like Neapolitan ice cream in the cup with nuances of chocolate, vanilla, and a bit of strawberry. Smooth, creamy, light body. Certified Organic. Certified Fair Trade.
Green Silk Maofeng
Luscious green maofeng with notes of sweet lemon, honeydew melon, and cucumber with a floral finish.
Newest Products