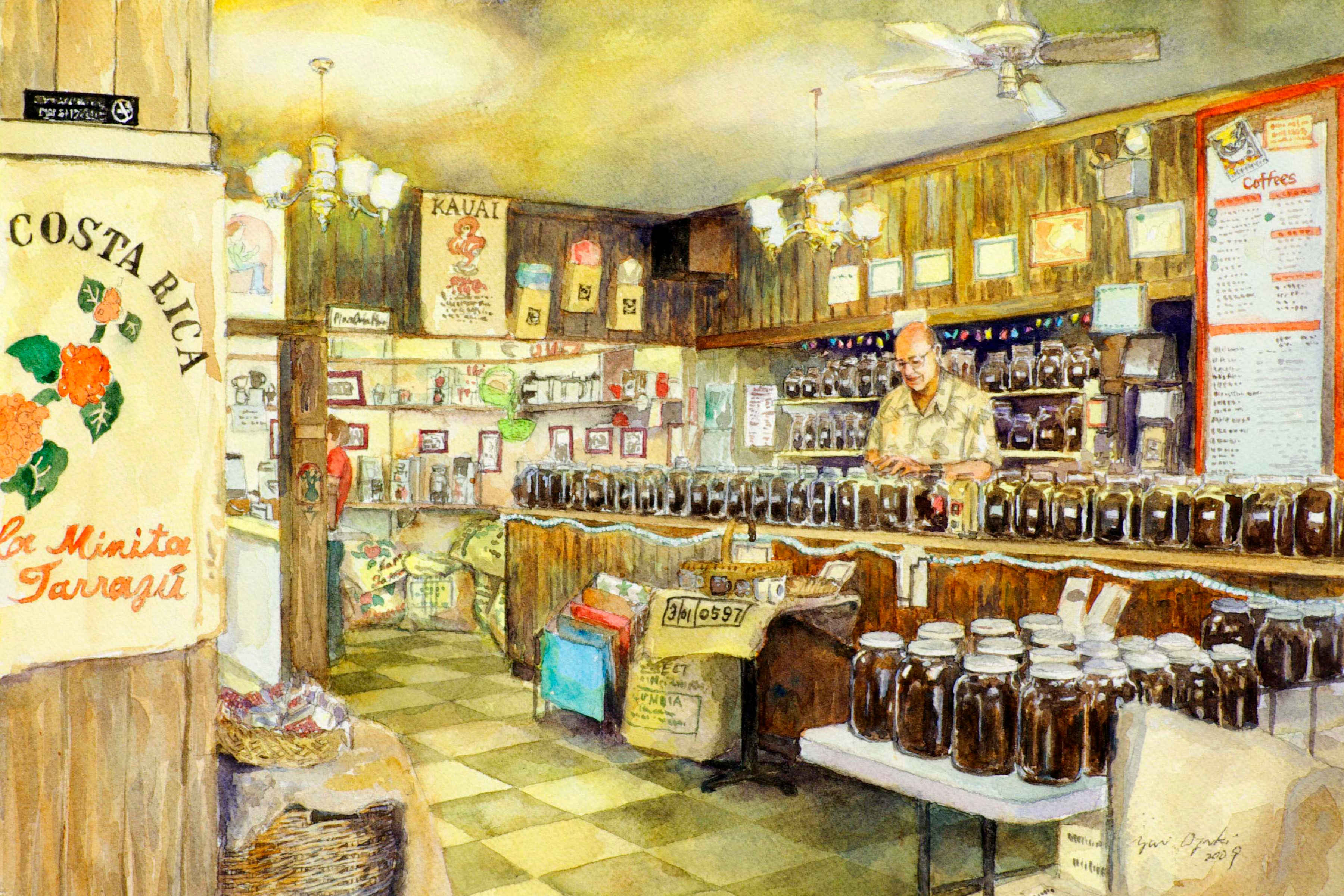 Peru Cajamarca Aromas Del Valle
Lovely easy drinking. Sweet aroma with nuances of cocoa and chocolate, caramel, and stone fruits. Smooth, medium body with a little richness in the cup. Notes of cocoa, dark and milk chocolate, baking spices and subtle hints of peach and black cherry. Certified Organic.
Fancy Jasmine Downy Pearls
Made with only the youngest green leaf tips, scented eight to ten times with Jasmine blossoms, and hand rolled into pearls that slowly unfold during infusion.
Newest Products